On November 9 to 13, all marine scholarship of China students are invited to participate in the exchange activity held in Beijing by the SOA.
This China Government Scholarship is jointly initiated by SOA and the Ministry of Education of China (MOE), hoping to enhancing international marine cooperation and exchange, and promoting the harmonious ocean development in the region and around the world. Since 2012, the Scholarship has enrolled 71 students from about 27 countries, and has gained international reputation and positive feedbacks from many countries and international organizations. Tongji University has so far hosted 19 students, with 2 students graduated.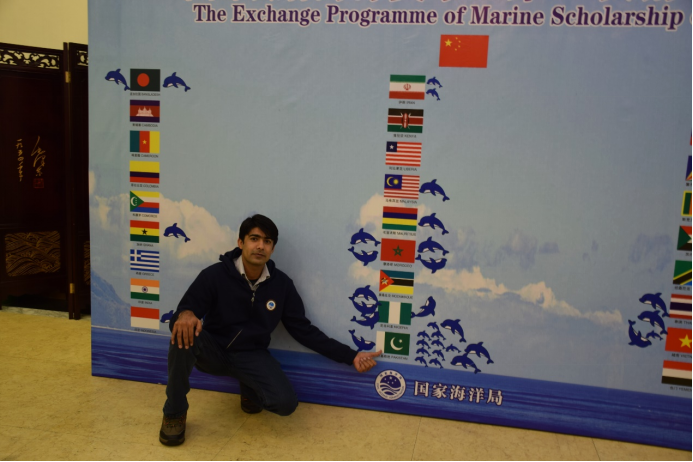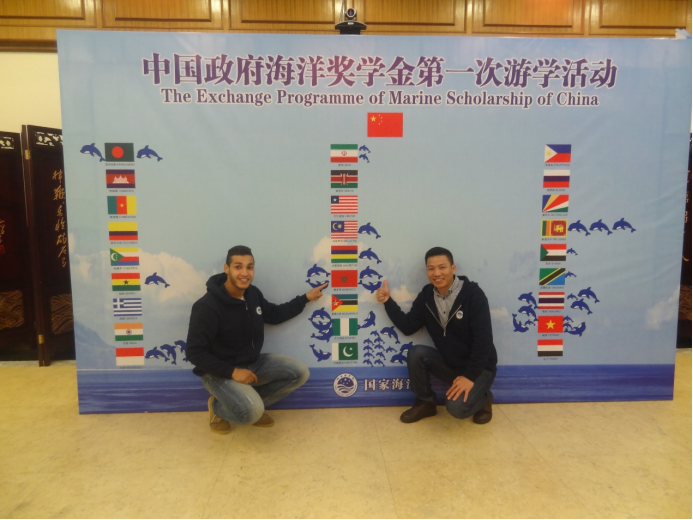 This time, the first official scholarship students activity is held by SOA in the hope that exchanges among students and SOA can be enhanced, and students could know more about Chinese marine policies and courses. The Beijing activity includes meeting with SOA leaders and relevant staffs, academic symposium and sight-seeing for more of the Chinese history and culture. All costs of this trip including transportation, accommodation, local costs etc. will be covered by funds from SOA.